The East
The film The East is a 116 minute adventure / thriller / drama from 2016, directed by Zal Batmanglij. The main cast consists of Elliot Page, Alexander Skarsgård and Brit Marling.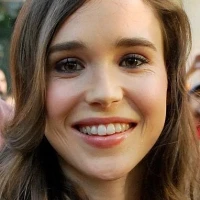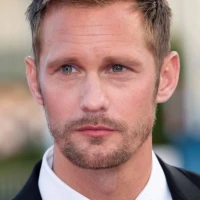 Details
Release Dates
The East premiered in cinemas on May 31, 2013premiered in cinemas on January 20, 2013.
Find more titles that premiered in cinemas in may 2013 or premiered in cinemas 2013, premiered in cinemas in january 2013.
Videos
Cast & Crew
We know about 19 people who worked on "The East";
Rate this title
Have you seen The East? Rate it between 1 to 10 below.
In Cinemas
Latest Posters