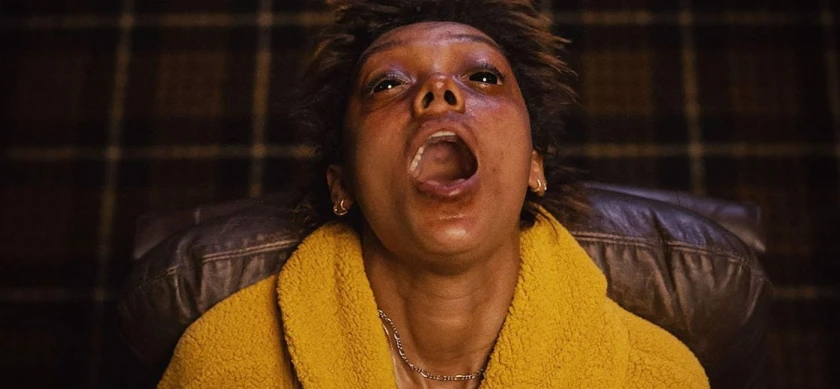 Talk to Me surprised us — in a terrifyingly good way.
From the Australian film studio, Causeway Films comes one of this year's best horror movies.
Plot
Talk to Me is about Mia, who has recently gone through a trauma when she lost her mother to an overdose. She doesn't quite fit in with any social circles, but when the opportunity arises to try something the others wouldn't dare, she sees her chance - she will try the latest trend, to communicate with the dead.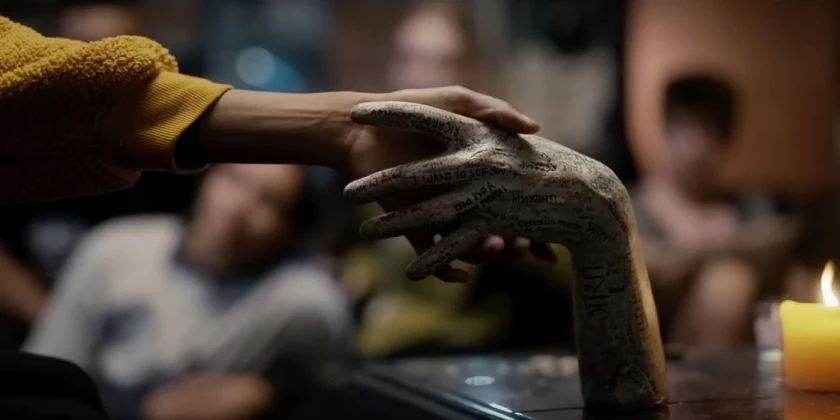 The one who holds the hand and says "Talk To Me" comes in contact with dead souls.
By holding an old hand and saying "talk to me," the door to the world of the dead opens - and afterward, one can also ask them to stay. However, it is important not to play with death for more than 90 seconds, because then they can stay...
Cast
The lead role of Mia is played by Sophie Wilde, and what a performance she delivers. She is torn between reality and hallucinations, between hope and despair, and between reason and madness when she sees an opportunity to meet her deceased mother again.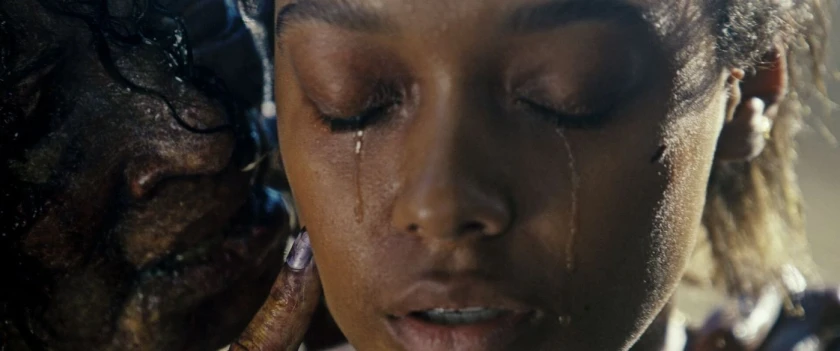 Mia struggles to distinguish between the world of death and reality.
In addition to her, we see Alexandra Jensen in the role of best friend Jade, Joe Bird as younger brother Riley, and Miranda Otto as their mother Sue. They are all great in their roles - especially Bird stands out when his character becomes possessed. Impressive.
Review
The first half of Talk to Me is of exceptionally high quality and managed to scare me significantly. Both the makeup, acting, and cinematography are top-notch. Although it loses momentum as the film progresses, the ending is just perfect and makes the film even better.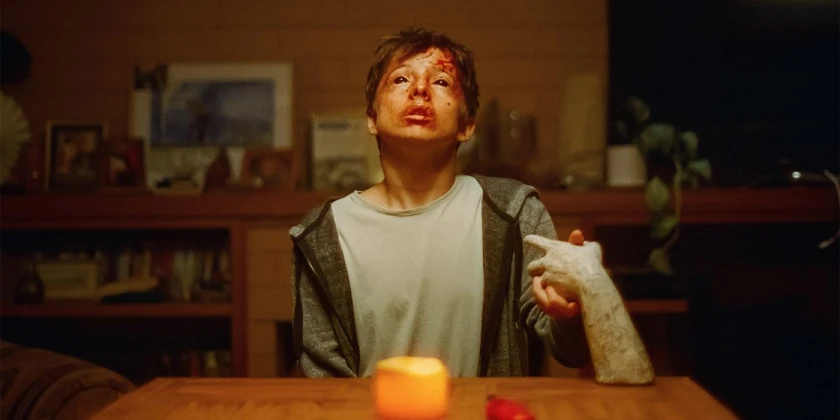 It's not just Mia who encounters the dead in Talk To Me.
In conclusion, it is a well-made horror film that is worth watching for anyone who enjoys horror - or for those who just want to be scared for an evening.
The good
A well-made movie
The ending is convincing
Sophie Wilde in the lead role as Mia
The Bad
Loses a bit of momentum halfway through
Score
Talk to Me gets the score 7 out of 10.
---
This article is about