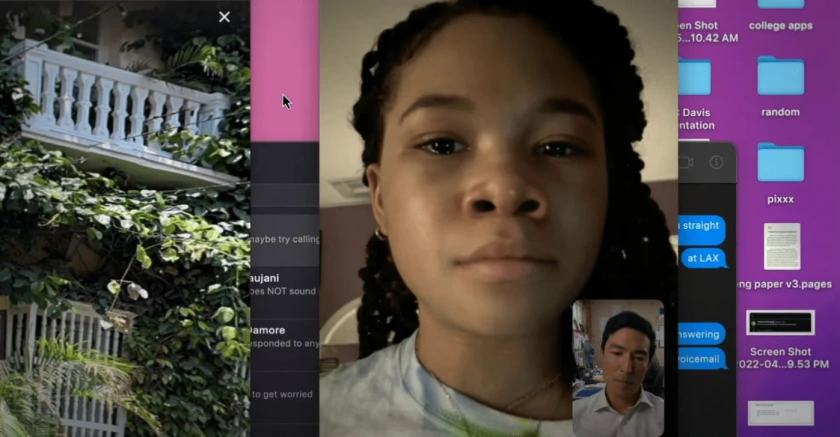 A teenage girl takes the search for her missing mother into her own hands in Missing.
The screen life thriller Missing from the same team that gave us Searching a few years ago is much better than expected.
Plot
In Missing, we follow June (Brown), an 18-year-old girl whose mother travels to Colombia with her boyfriend only to disappear without a trace. When the police seem to be getting nowhere in their search, she starts looking for clues herself, and by hacking into their various accounts on the internet, she slowly but indeed begins to find traces of them.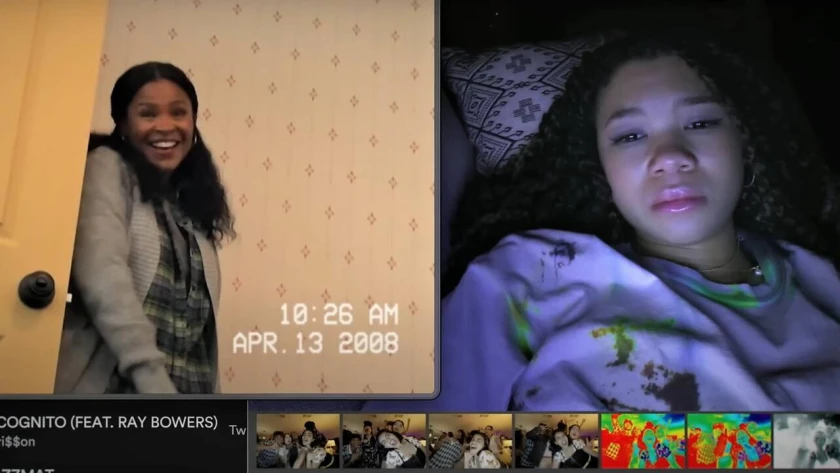 As she digs deeper into the mystery, more and more questions seem to arise, and the film eventually develops into a heart-wrenching thriller that is far more exciting than I ever thought possible.
Cast
In the lead role as June, we have Storm Reid, who has previously been in the HBO series "Euphoria." She carries the film on her own and is an excellent fit as the determined and desperate daughter she portrays in the film.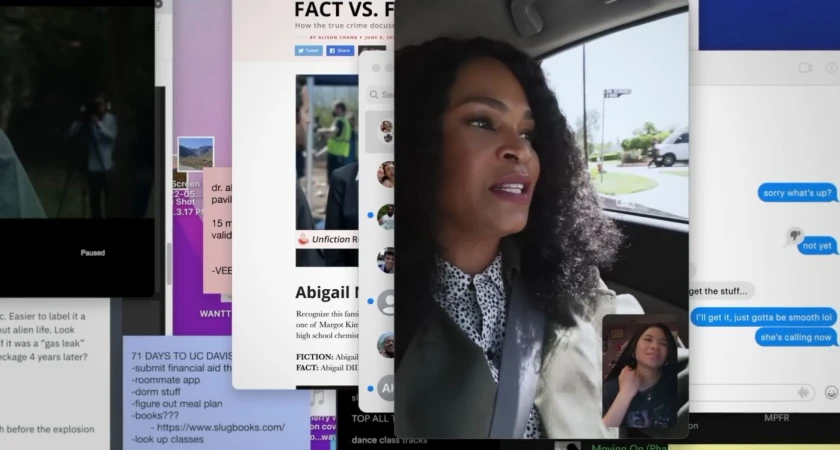 The disappearing mother is played by Nia Long, and we see them both through, for example, video calls like this.
In supporting roles, we have Nia Long as mother Grace, Ken Leung as mother's boyfriend Kevin, Joaquim de Almeida as the Colombian helper Javi, and Daniel Henney as FBI Agent Park.
Soundtrack
What impresses me most about this film is undoubtedly the music composed by the German composer Julian Scherle. He manages to turn screenshots of computer screens into something thrilling, which is quite an achievement.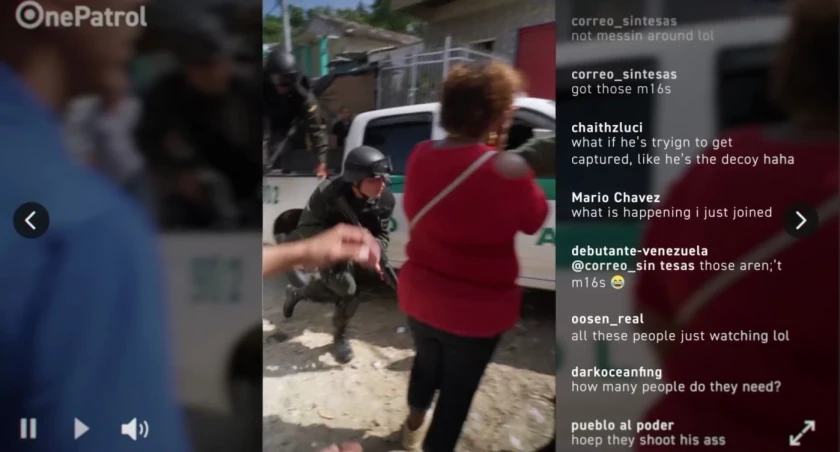 Through webcasts, we can follow events around the world – without leaving the screen life concept.
During the film's more emotional moments, he continues to deliver music of really high quality, and I began to wonder what kind of film I was watching – the music was really good.
Review
I am repeatedly amazed that the so-called screen life concept, where a film entirely takes place on screens (computers, phones, and tablets), works so well in thrillers or horror films. It becomes thrilling, perhaps even more so, because it feels more intimate.
Add great music, an exciting and engaging story, and a credible lead role in Jasmin Savoy Brown – the result is a highly watchable thriller that is exciting from start to finish.
The good
The soundtrack
Exciting all the way through
Score
Missing gets the score 7 out of 10.
---
This article is about