Tag
The film Tag is a 100 minute comedy from 2018, directed by Jeff Tomsic. The main cast consists of Jeremy Renner, Jon Hamm, Isla Fisher, Annabelle Wallis, Jake Johnson, Ed Helms, Hannibal Buress, Rashida Jones and Leslie Bibb.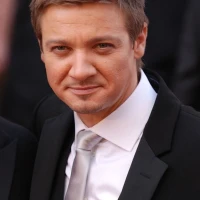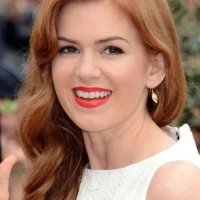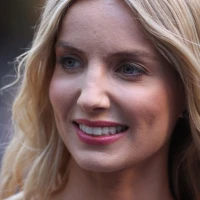 Details
Title: Tag
Year: 2018
Genres: Comedy
Duration: 1h 40m
Aspect ratio: 2.35:1
Release Dates
Tag premiered in cinemas on June 15, 2018.
Find more titles that premiered in cinemas in june 2018 or premiered in cinemas 2018.
Cast & Crew
We know about 39 people who worked on "Tag";
Rate this title
Have you seen Tag? Rate it between 1 to 10 below.