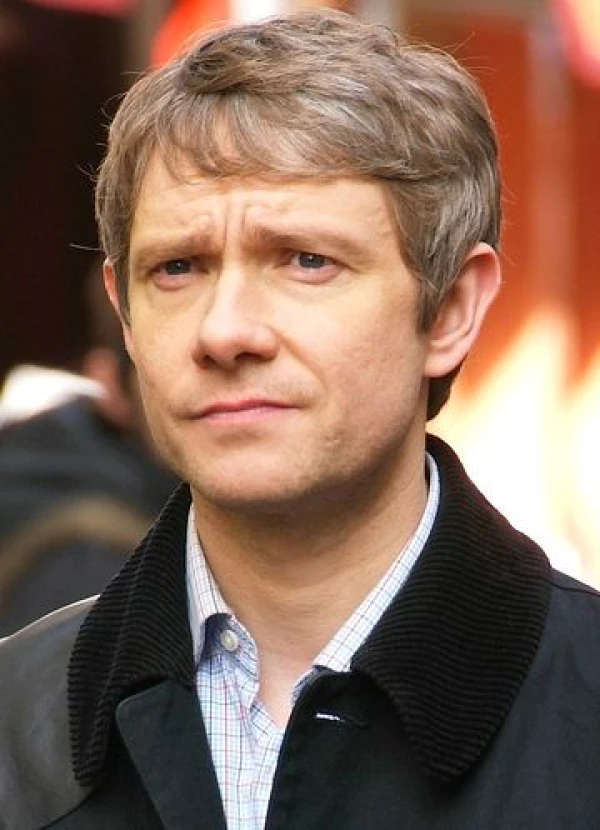 Martin Freeman. Image by Fat Les.
Martin Freeman
Martin Freeman is a 52 year old british actor, known for Black Panther (2018), Captain America: Civil War (2016) and The Hobbit - The Battle of the Five Armies (2014).
Martin Freeman
Name: Martin Freeman
Age: 52 years
Height: 169 cm
Birth Date: September 8, 1971
Birth Name: Martin John Christopher Freeman
Birth Region: Aldershot, Hampshire, UK
Nationality: British
Martin's filmography
Actor
Martin is listed as actor for thirty titles.