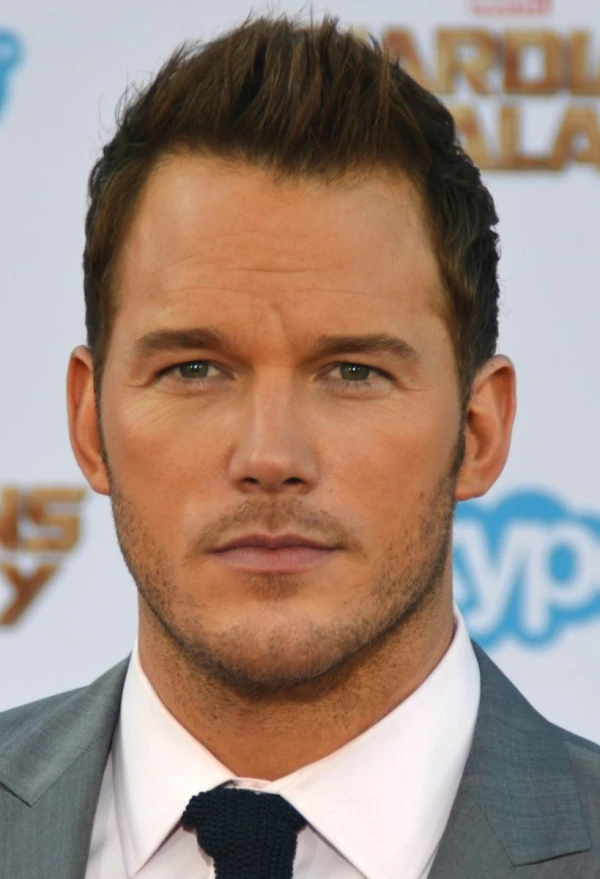 Chris Pratt. Image by Mingle Media TV.
Chris Pratt
Chris Pratt is a 43 year old american actor and producer, known for Super Mario Movie (2023), The LEGO Movie The Second Part Singalong Spectacular (2019) and Avengers: Endgame (2019).
Chris Pratt
Name: Chris Pratt
Age: 43 years
Height: 187 cm
Birth Date: June 21, 1979
Birth Name: Christopher Michael Pratt
Birth Region: Virginia, Minnesota, USA
Nationality: American
Chris' filmography
Actor
Chris is listed as actor for thirty four titles.
Find all movies or series with Chris Pratt as actor.
Producer
Chris is listed as producer for one title.
Find all movies with Chris Pratt as producer.
In Cinemas
Latest Posters