Simulant
The film Simulant is a 95 minute sci-fi thriller from 2023, directed by April Mullen. The main cast consists of Sam Worthington, Robbie Amell, Jordana Brewster and Simu Liu.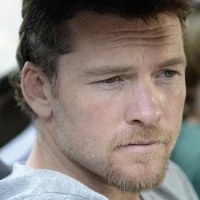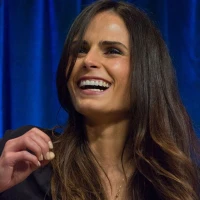 Details
Cast & Crew
We know about 10 people who worked on "Simulant";
Rate this title
Have you seen Simulant? Rate it between 1 to 10 below.
In Cinemas
Latest Posters