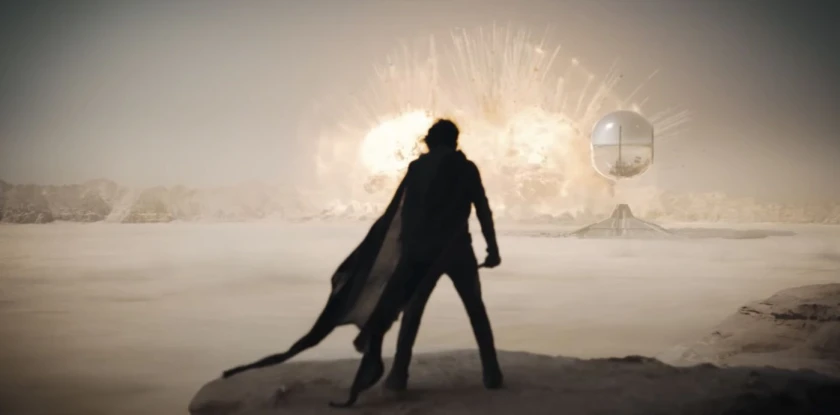 The highly anticipated sequel to Dune is almost here — and the new trailer doesn't hold back.
After two years of waiting, it's finally time for the Dune saga with Denis Villeneuve at the helm to continue. Returning in the lead roles are Timothée Chalamet as Paul Atreides, Stellan Skarsgård as Baron Harkonnen, Rebecca Ferguson as Lady Jessica, and Josh Brolin as Gurney.
Additionally, we see Christopher Walken, Florence Pugh, and Austin Butler in new roles. Talk about star-studded, just like last time.
Premiere
Dune Two will have its theatrical release on November 1, 2023.
Trailer
You can watch the new trailer here:
---
This article is about