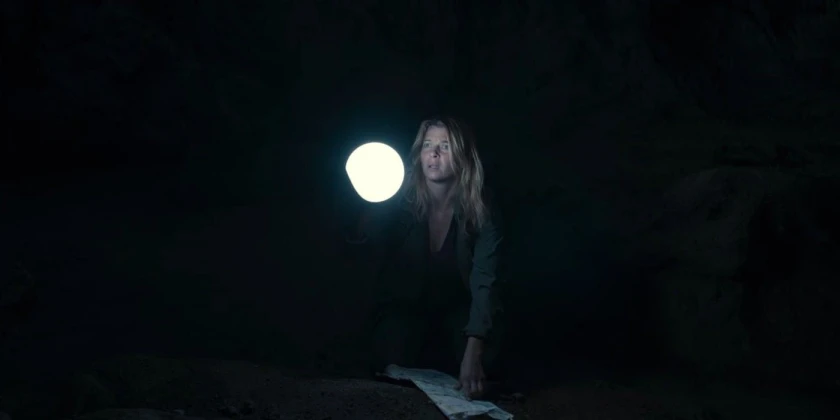 Wrap your head around the German science fiction thriller series Dark.
Time travel can sometimes be hard to follow in films and series, and if all characters are speaking German, it usually doesn't help.
Thankfully, a YouTuber names Pete Peppers has recorded two videos covering all of the more important events of the entire show so far, from 1921 to 2053.
WARNING: THESE VIDEOS CONTAIN SPOILERS FOR BOTH SEASONS OF Dark!
Part 1 of 2
The first video starts in the year 1921 and continues onward to the present time.
Part 2 of 2
The second of the videos start in 2019 and continues into the future.
Available on Netflix
Dark is a time-traveling thriller by Baran bo Odar and Jantje Friese and its two first seasons are available on Netflix. The third and last season is scheduled for release in the summer of 2020.
---
This article is about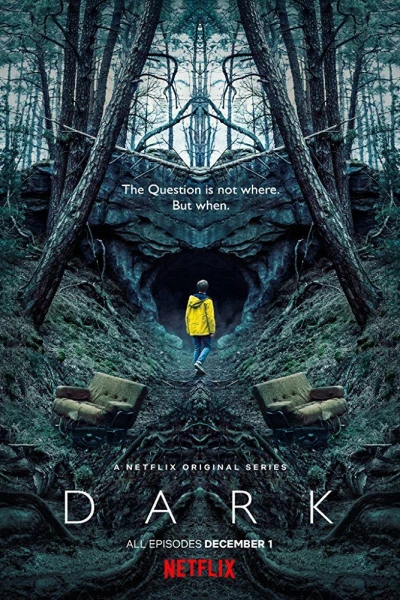 In Cinemas
Latest Trailers
Latest Posters