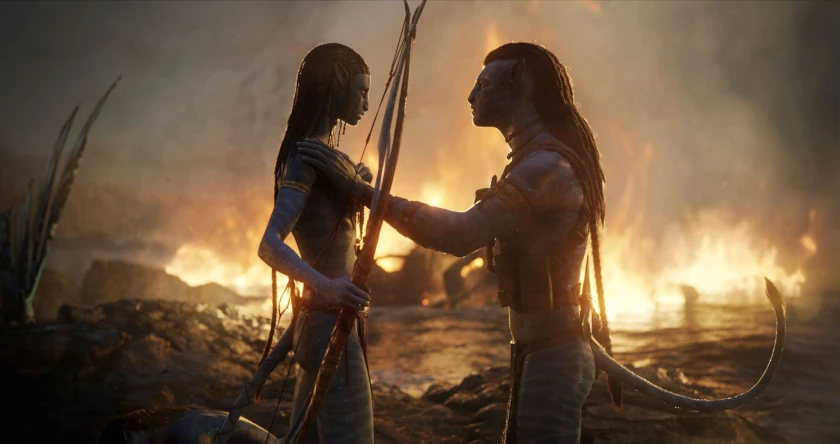 Disney has made changes to their planning, resulting in the sequels to Avatar being delayed by a few years.
Following the success of Avatar: The Way of Water, Disney has rescheduled the premiere dates for the sequels Avatar 3, Avatar 4, and Avatar 5, pushing them several years into the future.
New premiere dates
The new premiere dates for the upcoming Avatar sequels are:
| Movie | Premiere date |
| --- | --- |
| Avatar 3 | December 19, 2025 |
| Avatar 4 | December 21, 2029 |
| Avatar 5 | December 19, 2031 |
When Avatar 5 is released, it will have been 22 years since the first Avatar movie premiered.
New Na'vi clans
The new movies will introduce new Na'vi clans, and there are rumors of hostile Na'vi who may not be as friendly towards other clans as those we've seen so far. However, we'll have to wait until December 2025 to see how the story on Pandora continues.
---
This article is about