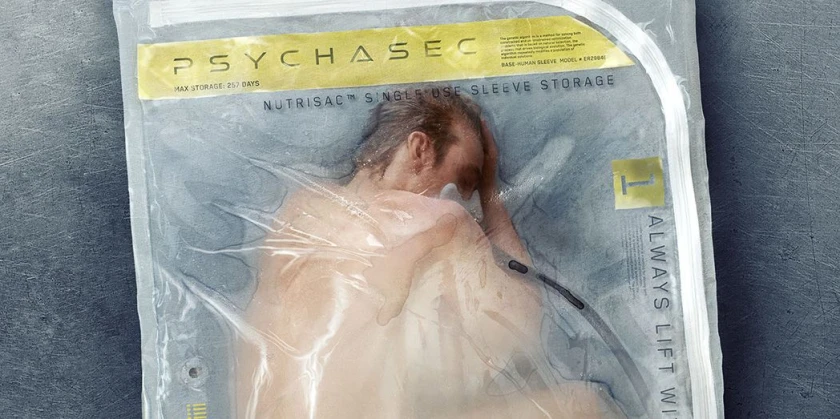 Take a look at Netflix upcoming stylistic science fiction series.
Swedish actor Joel Kinnaman plays the protagonist in the Netflix series adaptation of the popular Philip K Dick novella "Altered Carbon".
Altered Carbon Official Trailer
Netflix published the first full length trailer on YouTube:
(Trailer unfortunately taken offline by Netflix)
Altered Carbon will be released on Netflix on february 2, 2018 — the entire first season at once.
This article is about
In Cinemas
Latest Trailers
Latest Posters