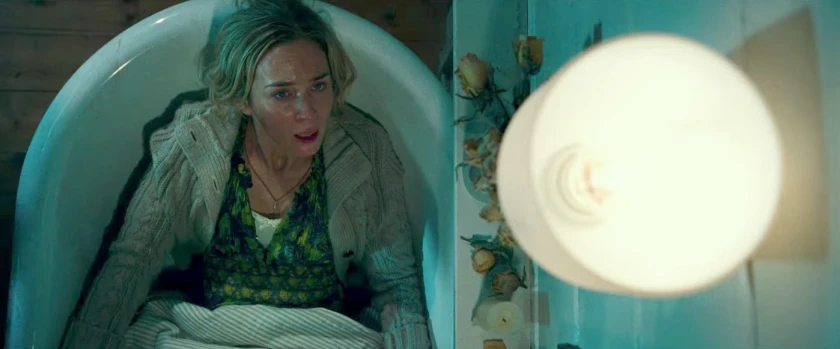 John Krasinski returns to the director's chair with the science fiction thriller "A Quiet Place".
Starring real wife Emily Blunt, the "A Quiet Place" trailer leaves us guessing what has happened to the fictional world, where no one utters a single sound.
"A Quiet Place" Trailer
The trailer, which has been published on YouTube, can be seen below:
The film premieres in cinemas in 2018.
---
This article is about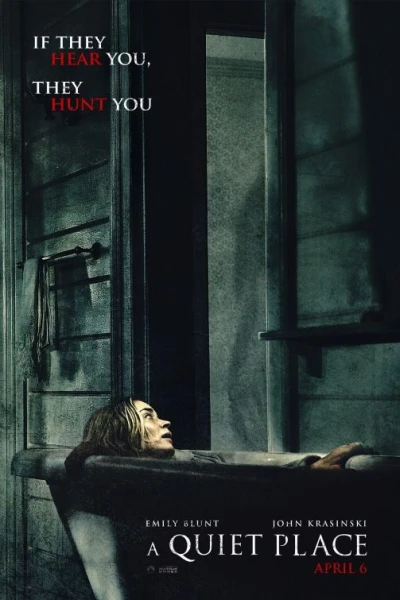 In Cinemas
Latest Trailers
Latest Posters