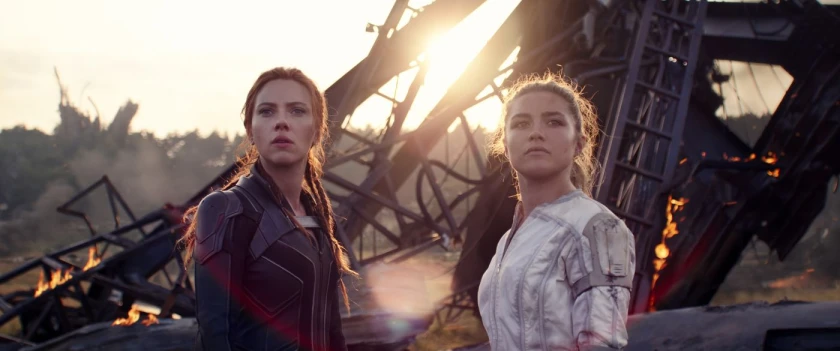 Do you want to watch the entire Marvel Cinematic Universe from beginning to end? Here are all the MCU movies in chronological order.
The number of films in the MCU — "Marvel Cinematic Universe" — increases each year, and it can be quite hard to keep track of all the movies and when in time they actually take place.
That's why we've compiled a list of every MCU film and where it belongs in the chronological order of the Marvel Cinematic Universe.
The list was last updated January 22, 2023.
Why chronological order?
The chronological order lets you watch all of the Marvel films in the order as the events unfold in the overarching story of the Marvel CInematic Universe. This means that films that are released a couple of years earlier or later will be shuffled around to give you the correct experience timewise.
What does "phase" mean?
Marvel are naming each of their "release groups" as different phase numbers, starting with Phase 1. These phases contain all of the Marvel movies that are released under the same umbrella, with the goal of creating a cohesive storyline across multiple films and character arcs.
---
This article is about
In Cinemas
Latest Trailers
Latest Posters