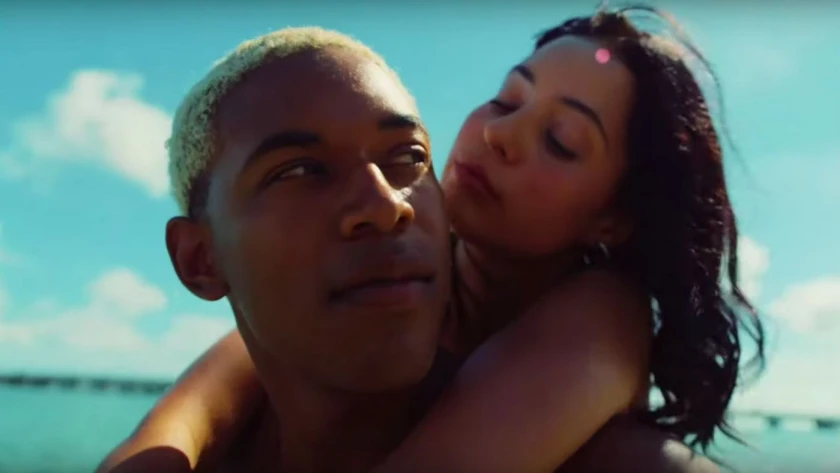 Following the wide success of both Krisha and It Comes at Night, writer and director Trey Edward Shults is back with Waves — here's the trailer.
Considering both of Shults's films have been rather heavy, one might find it odd that Waves seems to be a romantic drama — however since it's made by him I'm not worried at all. On the contrary!
Cast and Crew
The screenplay is written by Trey Edward Shults himself, who also directed the film. He uses his "usual" Director of Photography, Drew Daniels, along with composers Atticus Ross and Trent Reznor.
Waves stars Kelvin Harrison Jr., Taylor Russell (Escape Room), Alexa Demie (from the popular HBO show Euphoria) and Sterling K. Brown.
Waves Trailer
The trailer for Waves can be seen below:
It's impossible to deny the success of production and distribution company A24, and this film looks just as good as one would expect — a moving and touching film with real-life emotions.
The music in the trailer feels just right, and I just hope this film gets a wide cinema release around the globe, despite being a rather low-budget drama.
Waves Trailer Music
In the trailer, we hear the song Godspeed by artist Frank Ocean.
Cinema Premiere
Waves opens up in cinemas across the United States on November 1, 2019.
It's been shown at both Telluride Film Festival on August 30 and Toronto International Film Festival ("TIFF") on September 10, with great reviews; both Hollywood Reporter, Variety, The Wrap and Roger Ebert gave the film 100/100.
---
This article is about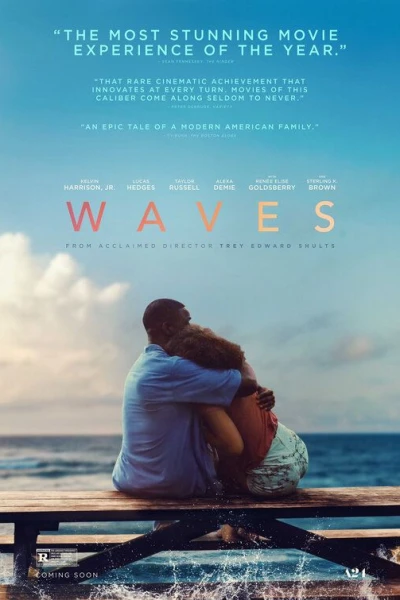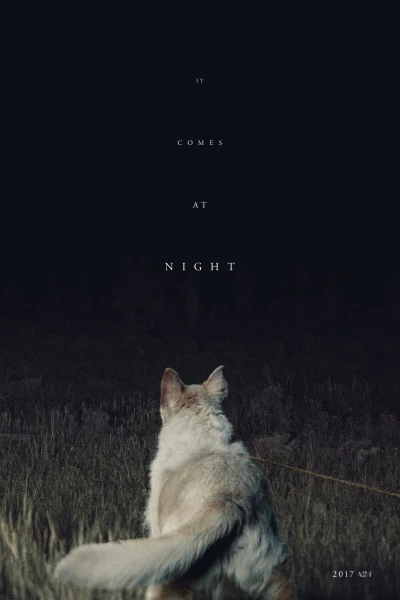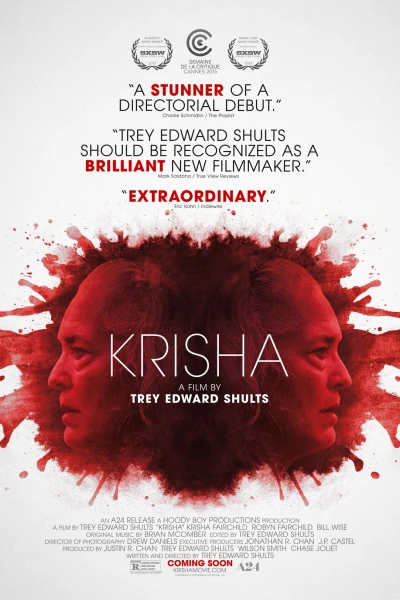 In Cinemas
Latest Trailers
Latest Posters