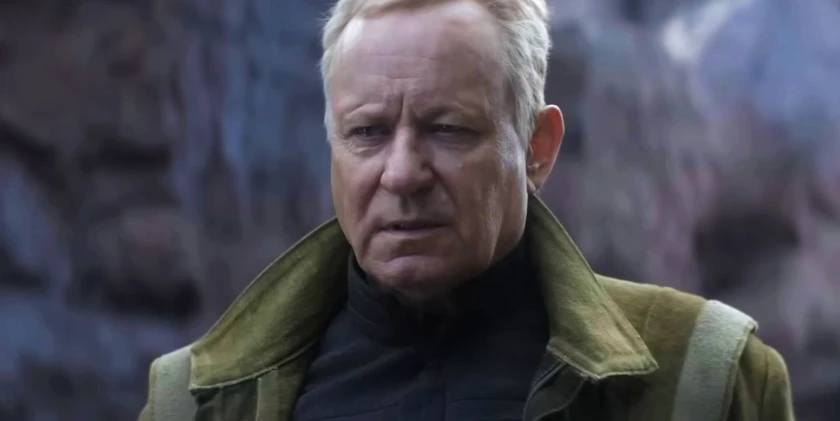 Disney continues to expand the Star Wars universe — Andor is finally here!
With the Star Wars movie Rogue One: A Star Wars Story, which takes place before Star Star Wars - Episode IV - A New Hope, we got a unique look at the "behind the scenes" work that led to the blueprints for the Death Star ending up in Rebel hands.
The film was a breath of fresh air with its dirty style and dangerous missions while explaining something that many may have pondered over the years.
"Andor" continues the story
One of the main characters in Rogue One: A Star Wars Story is Cassian Andor — played by Diego Luna — and with this series, we get to learn more about him and his adventures. In other roles, we see Stellan Skarsgård as Luthen Rael, Genevieve O'Reilly as Mon Mothma, Adria Arjona as Bix Caleen, and Alex Ferns as Sergeant Kostek.
Premiere tomorrow
Andor starts showing on Disney+ tomorrow, Wednesday, September 21, and if you don't have a subscription already you can get one right now for 2 USD.
You can see the trailer here:
---
This article is about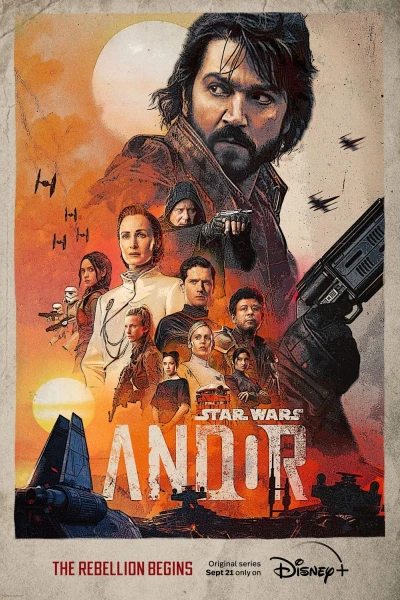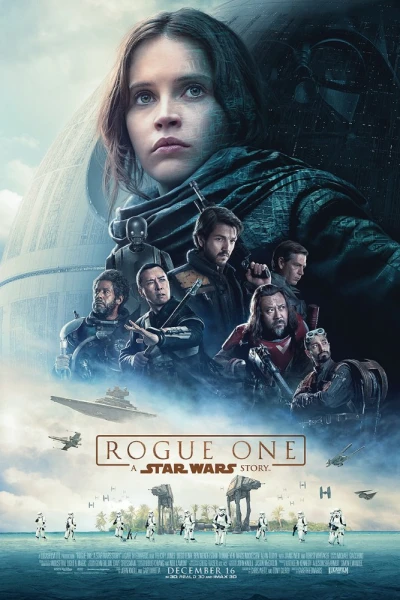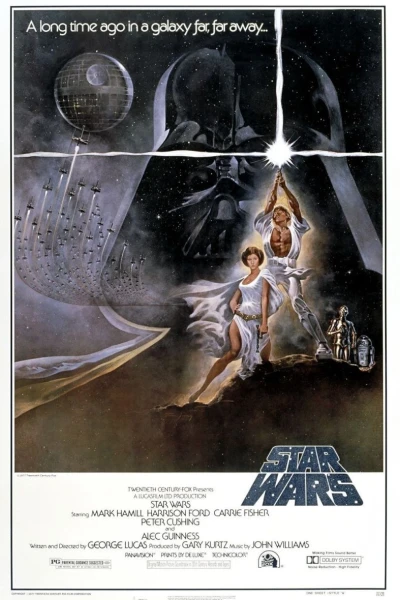 In Cinemas
Latest Trailers
Latest Posters