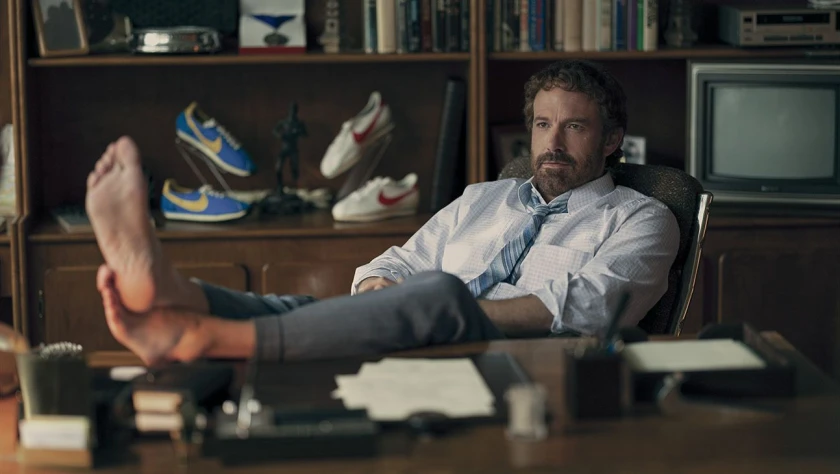 Matt Damon and Ben Affleck are back with the sports movie Air: Courting A Legend.
One of the biggest movies of the year is now available for streaming—even though you can still see it in theaters, of course.
Plot
Air: Courting A Legend is about the company Nike and how they managed to get Michael Jordan to represent their launch of the new shoe Air—something that was completely unique in the industry at the time and forever changed how athletes can get paid through advertising.
Main cast
The movie's main roles are played by Ben Affleck—who also directed the film—as well as Matt Damon, Viola Davis, and Jason Bateman.
Stream it now
The movie is available to watch on Amazon Prime starting today—visit the link below and enjoy the first month completely free.
Trailer
Watch the trailer for Air: Courting A Legend here:
---
This article is about