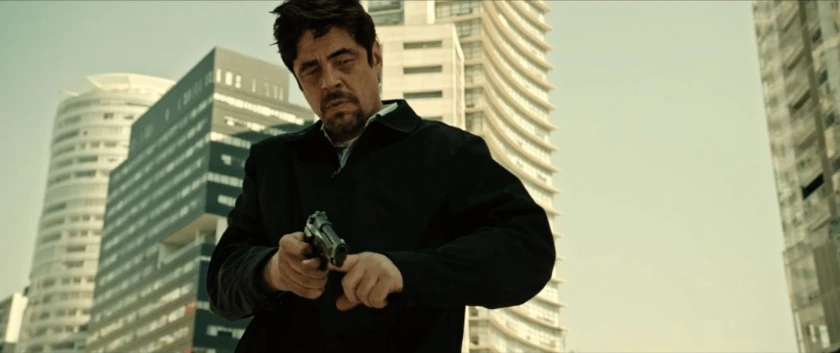 The war against the Mexican drug cartels rages on in Sicario 2: Day of the Soldado.
After its release, Sicario received huge critical acclaim regarding its acting, directing and it's cinematography. Considering its success it's not surprising that the sequel is on its way.
Some new, some old
Both Benicio del Toro and Josh Brolin return to their roles as drug police officers, while it seems like Emily Blunt has been dropped from the cast. Screenwriter Taylor Sheridan returns for the second installment — having written and directed Wind River in between — while director Denis Villeneuve leaves the job to Gomorrah director Stefano Sollima.
The brilliant composer Jóhann Jóhannsson has been replaced with fellow Icelandic composer (and apprentice) Hildur Guðnadóttir, and the just as talented cinematographer Roger Deakins has been replaced by Dariusz Wolski, main cinematographer for Ridley Scott.
Sicario 2: Day of the Soldado Trailer
Sony just released the first teaser trailer, which you can see below:
Premieres in 2018
Sicario 2: Day of the Soldado will begin screening in 2018 — unfortunately, we haven't received a specific date yet.
---
This article is about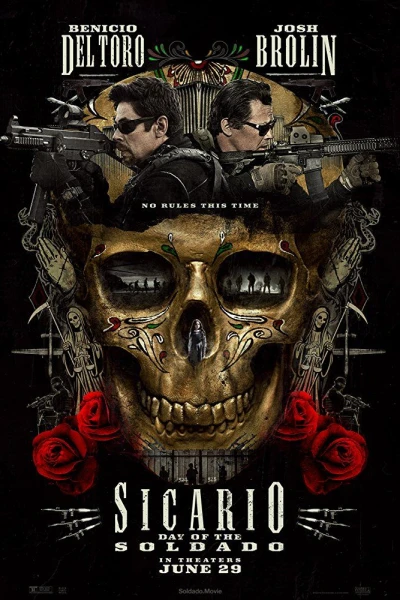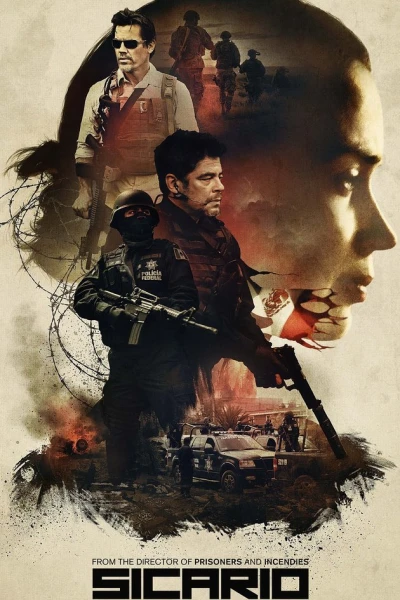 In Cinemas
Latest Trailers
Latest Posters